Specialization in ornamental plants and palms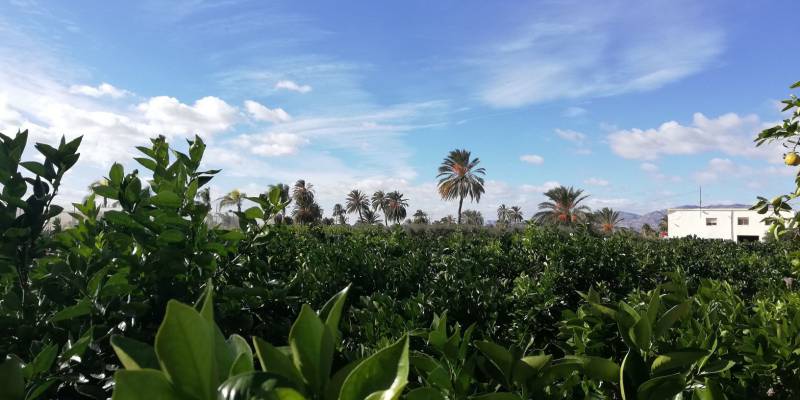 We offer a wide variety of wholesale Mediterranean gardening ideal for warm areas. We diversify our products and specialize in each one of them to offer the best decoration option to the client.
In Viveros Ilicitanos we have a bilingual professional commercial team that allows us to offer our services to international clients and companies. We are experts in the foreign Mediterranean market, so we know how we should help companies with residency outside of Spain.
Image gallery
Downloads